Click here to see the full category guide information.
Voting starts here!
Now is the time to vote in the Food Management Today Industry Awards 2023.
Become an Awards partner!
Contact Michelle Ingerfield to find out more.
Call 01908 613323
Read the Awards Brochure
See the FMT Food Industry Awards brochure.
A special thanks to our 2023 Awards partners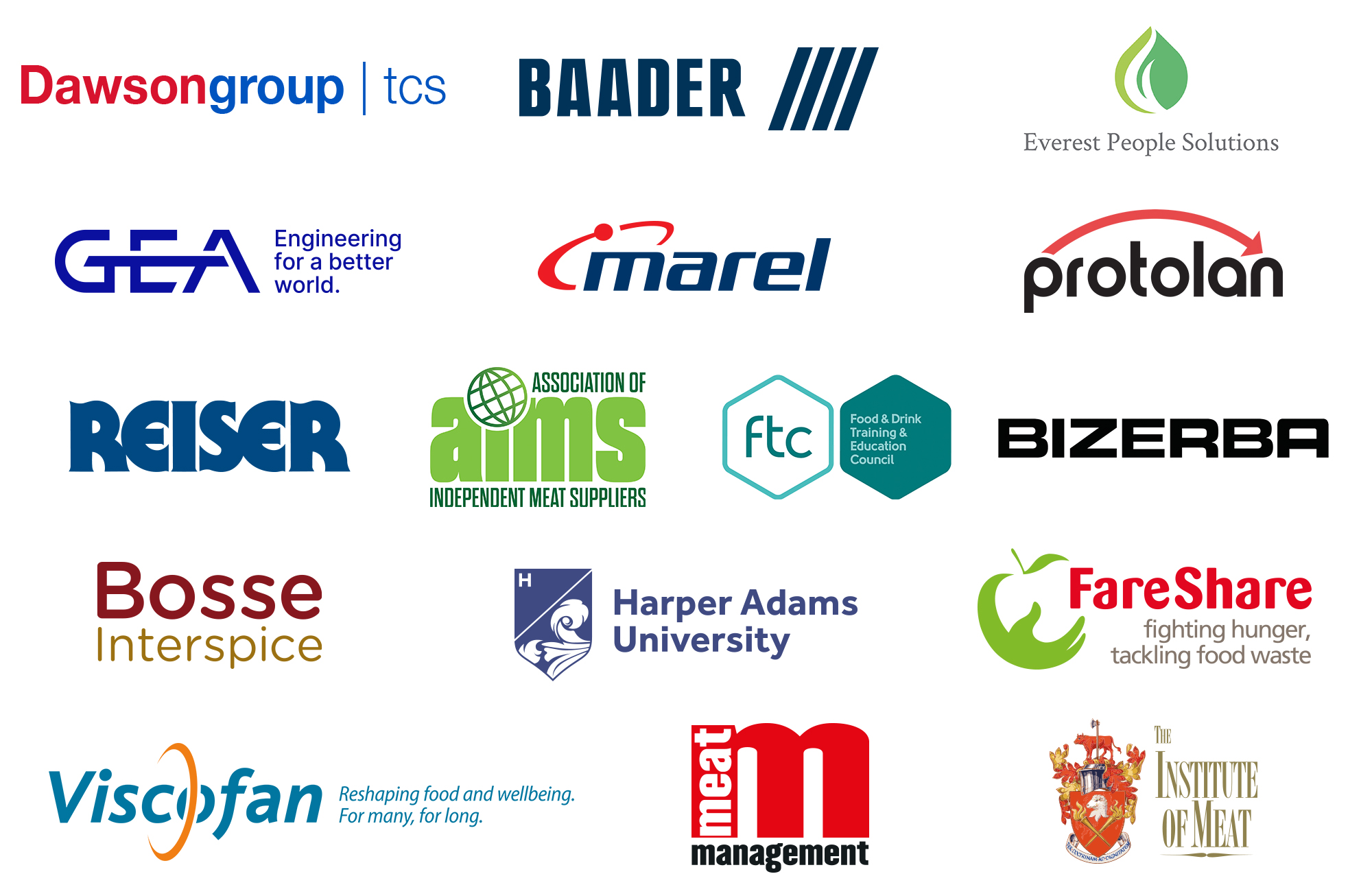 Event date is subject to any ongoing Government rulings on public assembly and therefore the organisers reserve the right to make appropriate changes if required affecting the date or venue at their absolute discretion.