Organisers report that a massive range of products have been delivered for evaluation by companies from right across the industry, as part of this year's Meat Management Industry Awards.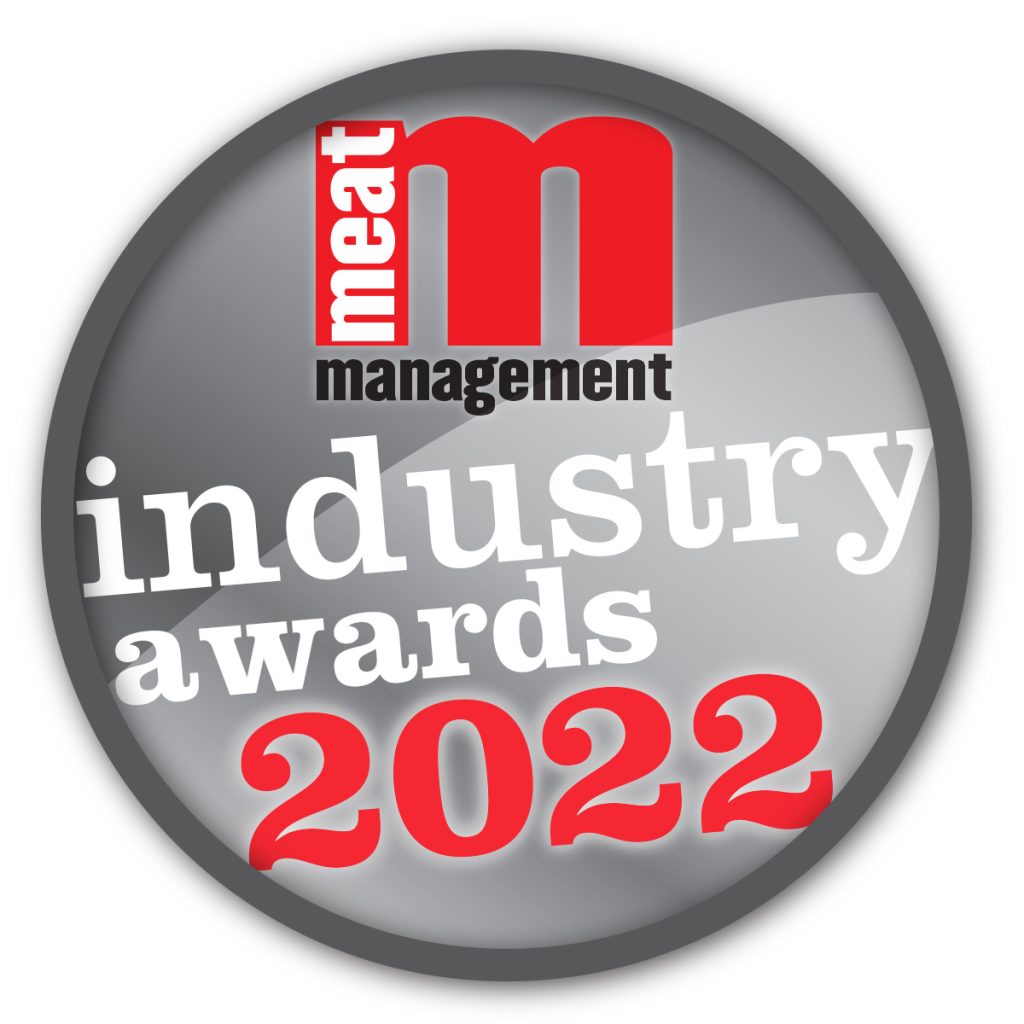 Product entries by the hundred have been arriving at the Regional Food Academy test kitchens this week, located at Harper Adams University, Shropshire. The panel of judges headed up by Keith Fisher, the CEO of the Institute of Meat, has now started the process of judging a diverse range of entries to a strict criteria.
The results will be revealed later this year at the popular meat awards ceremony, which is scheduled for 15th September at the Hilton Birmingham Metropole. Hundreds of guests, plus Awards Partners (see below) from all sectors of the meat industry will attend to network and celebrate the best of the best.
Sharon Yandell, the lead organiser for the Awards said: "I would like to thank everyone who has taken the time to enter. The industry faces a variety of logistical problems right now and at such a busy period. With pressure on staffing for many companies, it is not always easy to find the time. However, despite the problems we have a fantastic range of products to evaluate once again.
"We are really looking forward to the awards ceremony on 15th September. We had a very special evening back in September last year with great support. Demand for tickets and tables is likely to be high again so I recommend an early visit to the website to reserve places for the September ceremony – and to take advantage of an early bird booking discount."
Click here for ticket information >>.
Head judge Keith Fisher added: "As usual the range and diversity of products, and the companies and top brands that have entered, is amazing and we have a very busy and exciting few days in prospect. These awards always stand out for the scope of what they cover and the substantial support the initiative attracts. The innovation and range is great to see and I look forward to joining colleagues, plus the finalists and winners at the awards ceremony later this year. An event that should not be missed."
The official partners for the 2022 Meat Industry Awards:
For more information about the awards click to meatmanagement.com/awards.
The awards ceremony is subject to any ongoing government rulings on public assembly and therefore the organisers reserve the right to make appropriate changes if required affecting the date or venue, or the type of presentations made, at their absolute discretion.