The authoritative independent voice of the UK food industry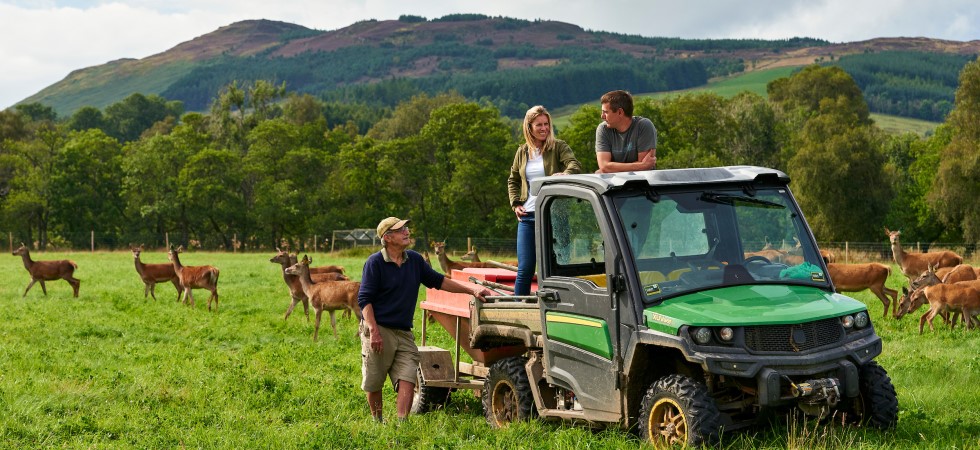 Supermarket chain Aldi claims to have invested an additional £1.6 billion with homegrown food suppliers since the coronavirus pandemic began.
read more
Watch the Food Management Today Industry Awards ceremony
Your winners and finalists were revealed by special host, Alexis Conran and on-demand replays are now available for you to watch at a time to suit you.
Food Management Today magazine
Food Management Today magazine is the modern, independent voice of the UK food industry, offering news, opinion, expertise and information to Britain's top managers
and executives.
The DIT's impact assessment on the UK's recently signed Free Trade Agreement (FTA) with Australia estimates financial blows for the agriculture, fishery and semi-processed food sectors.
The remarks by Maros Sefcovic, vice-president of the European Commission, came as the row between the UK and France over post-Brexit fishing rights continued.
After meeting with trade bodies across the food and drink industry, the government has said it will intervene in the current CO2 shortages.
Ian Wright, chief executive of the Food and Drink Federation (FDF) has written to the government, warning that the food supply chain is "now seriously compromised by the disruptions in the supply of CO2."
Ranjit Singh Boparan, CEO of Bernard Matthews, has warned that the crisis 'could ruin Christmas' unless the government intervenes.
See the latest issue
Sign up for our weekly e-newsletter

The Food Management Today Weekly e-newsletter, delivering news, opinion and analysis for the food industry every Friday FREE!
Don't get it?
Sign Up
Interested in advertising?
Contact Michelle Ingerfield to find out what Food Management Today could do for you.


See the rates