The authoritative independent voice of the UK food industry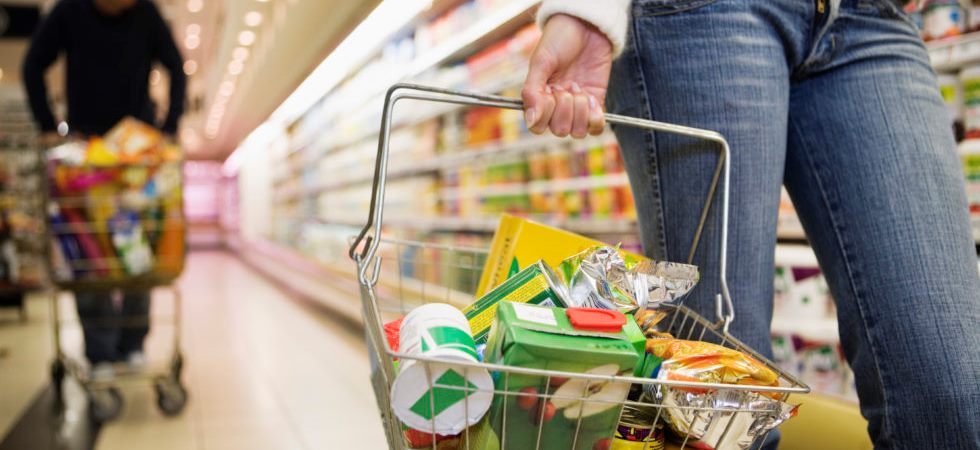 The latest CPI inflation figures have found that headline inflation has reached 9%, with food inflation now sitting at around 6.7%.
read more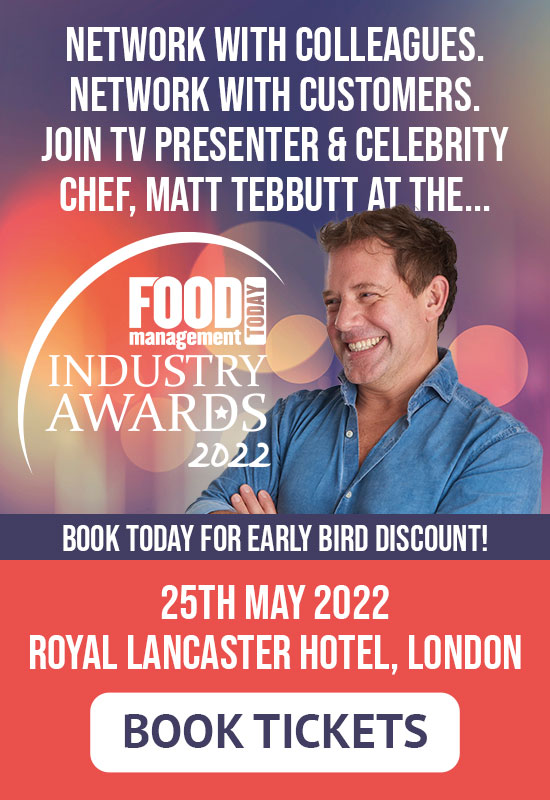 Food Management Today magazine
Food Management Today magazine is the modern, independent voice of the UK food industry, offering news, opinion, expertise and information to Britain's top managers
and executives.
Border checks have continued at ports in Northern Ireland despite DUP Agriculture Minister Edwin Poots' instruction to officials to cease on Wednesday night (2nd February), and the First Minister's subsequent resignation on Thursday.
The DIT's impact assessment on the UK's recently signed Free Trade Agreement (FTA) with Australia estimates financial blows for the agriculture, fishery and semi-processed food sectors.
The remarks by Maros Sefcovic, vice-president of the European Commission, came as the row between the UK and France over post-Brexit fishing rights continued.
After meeting with trade bodies across the food and drink industry, the government has said it will intervene in the current CO2 shortages.
Ian Wright, chief executive of the Food and Drink Federation (FDF) has written to the government, warning that the food supply chain is "now seriously compromised by the disruptions in the supply of CO2."
[SPONSORED CONTENT] Holac talks to Food Management Today about its range of equipment that is helping manufacturers increase yield and reduce flaking during the shredding process.
SPONSORED CONTENT: Converting to all food-grade lubricants reduces contamination risk, as the experts at Klüber Lubrication explain.
SPONSORED CONTENT: Selecting the right equipment will reduce downtime, boost productivity and generate time and cost savings for your business.
SPONSORED CONTENT: BSI Group has joined forces with industry leading authors to offer expert insight into how we can improve the nation's health post-pandemic.
SPONSORED CONTENT: How Next-Gen connected technologies drive smarter, more efficient risk mitigation.
See the latest issue
Sign up for our weekly e-newsletter

The Food Management Today Weekly e-newsletter, delivering news, opinion and analysis for the food industry every Friday FREE!
Don't get it?
Sign Up
Interested in advertising?
Contact Michelle Ingerfield to find out what Food Management Today could do for you.


See the rates