The authoritative independent voice of the UK food industry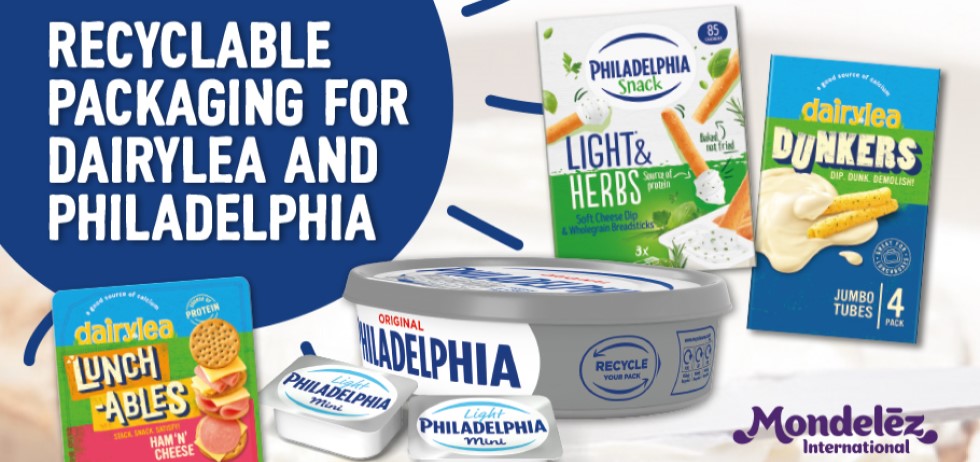 The Advertising Standards Authority (ASA) has ruled that an ad produced by Mondelez UK Ltd, owner of Dairylea, breached a series of Committee of Advertising Practice (CAP) rules.
read more
Nominate your products for the Food Management Industry Awards by

28th January!
Click here to find out more.
Food Management Today magazine
Food Management Today magazine is the modern, independent voice of the UK food industry, offering news, opinion, expertise and information to Britain's top managers
and executives.
The UK government has set out a new timetable for introducing full import controls for goods being imported from the EU to the UK.
The UK government has announced plans to accelerate the process of obtaining an HGV driver licence as a means of tackling the nationwide labour shortages.
Ian Wright, CEO of the Food and Drink Federation, has said the days of limitless food choice in supermarkets or restaurants are "over".
The supermarket chain said that they were expecting "some industry-wide retail price inflation" during the second half of the year, driven by factors including the current shortage of HGV drivers.
Director of the British Retail Consortium (BRC), Andrew Opie warns that if the current labour shortages are not taken seriously "retailers will end up offshoring production."
See the latest issue
Sign up for our weekly e-newsletter

The Food Management Today Weekly e-newsletter, delivering news, opinion and analysis for the food industry every Friday FREE!
Don't get it?
Sign Up
Interested in advertising?
Contact Michelle Ingerfield to find out what Food Management Today could do for you.


See the rates