SPONSORED CONTENT: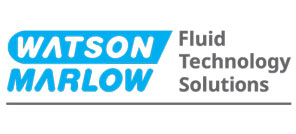 Selecting the right equipment will reduce downtime, boost productivity and generate time and cost savings for your business.
Watson-Marlow Fluid Technology Group is firmly established within the food and beverage industry as a leading supplier of peristaltic and sinusoidal positive displacement pumps along with hose, tubing, fillers, valves and gasket products.
The ever-changing consumer demands for more diverse product offerings are changing the fundamentals of food and beverage production and placing a strain on manufacturers. More diverse product ranges mean adding new production lines or increased product changeovers – which typically means more downtime.
A recent report by the International Society of Automation claims that every factory loses at least 5% of its productivity due to downtime, with some losing as much as 20%. With the challenge of downtime meeting the increased variety of processing products, the equipment employed throughout a facility needs to be suitable for specific applications.
When it comes to pumps and hoses used to transfer delicate products, understanding the limitations and benefits of the different pump types is essential. The texture and viscosity of a product are important characteristics to understand, as they influence the design of a system for production and processing. Therefore, the product's characteristics should also influence the equipment used in the manufacturing process.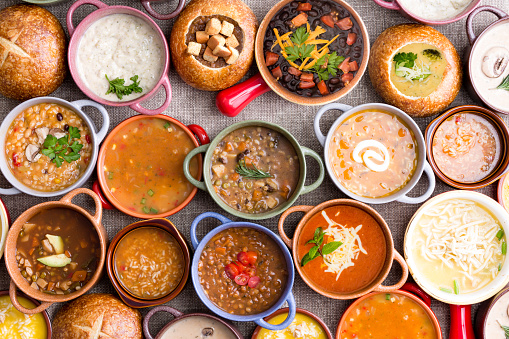 Learn more about the functionality of six different positive displacement pumps (peristaltic pumps, sinusoidal pumps, Conveying Wave Technology, rotary lobe pumps, twin screw pumps and circumferential piston pumps) and how limitations such as product characteristics, flow rate and system conditions of certain pump types impact the suitability for your process in this report.
Watch on demand
In this free webinar, an expert panel from Watson-Marlow Fluid Technology Group discuss how choosing the right pumping technologies to make processes more efficient requires an understanding of the complete system. It covers:
How different product characteristics suit different pump types
Where product integrity can be maximised to increase yields and quality
How manufacturing efficiencies remain the main source of competitive advantage.
At Watson-Marlow, our products are backed by expert teams who will work with you to configure and install equipment to get the most from your production. With hose and tubing technologies also highly engineered to work together with our pumping equipment, our portfolio brings significant benefits in terms of time and cost savings, including reduced maintenance and downtime.
Tel: 01326 370370
Email: info@wmftg.co.uk