Judging has concluded for the 2022 Meat Industry Awards, after a full week of evaluations at the Regional Food Academy within Harper Adams University.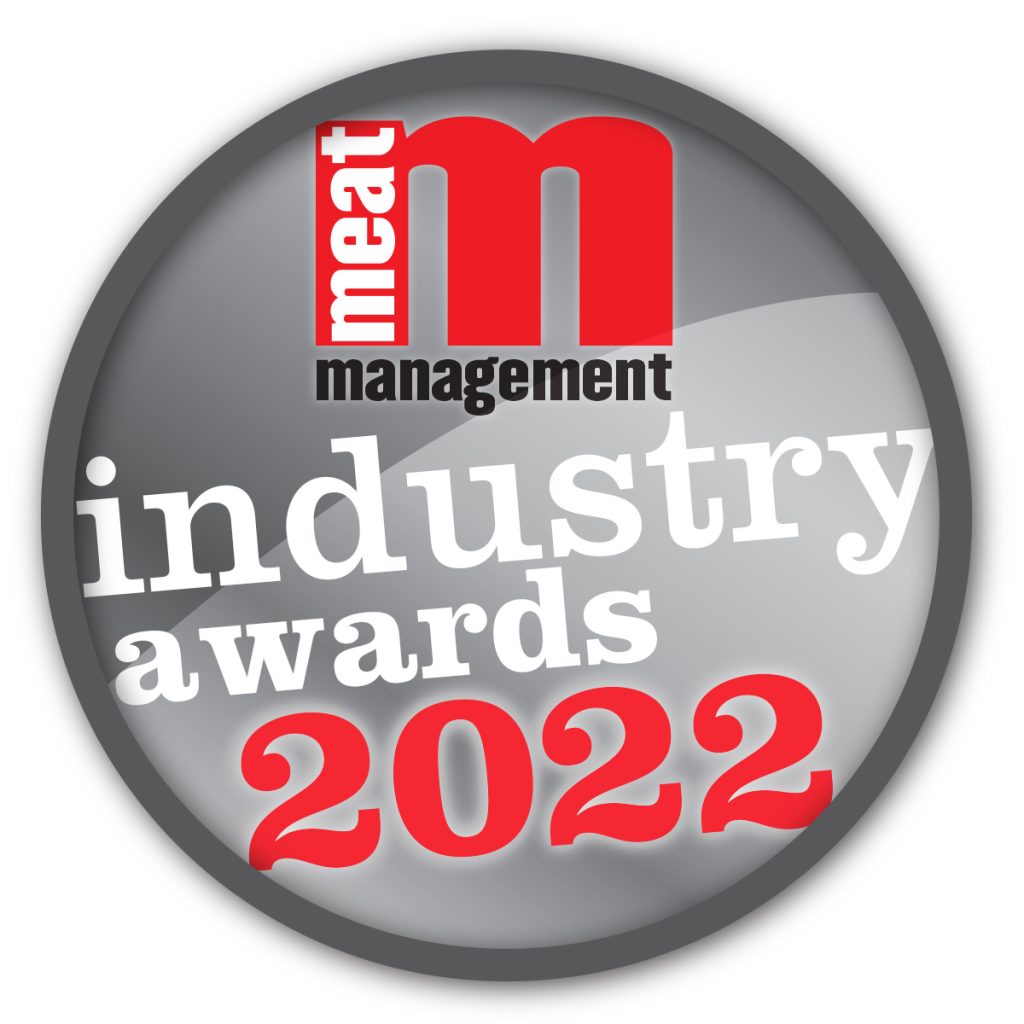 With many hundreds of products being analysed and considered by the judges and home economists, voting this year is also reported as being strong and organisers say it all creates an optimistic outlook for the much-anticipated ceremony on September 15th in Birmingham.
Head judge of the MM Awards and CEO of the Institute of Meat Keith Fisher was enthusiastic about the standard of products in the 2022 mix. He commented: "As always, the Meat Management Awards set a benchmark for products entered, coming into us from a myriad of businesses. These arrive from every corner of the meat industry. It really is a pleasure to be part of the initiative.
"As is usual the standards are very high and competition is stiff, so the eventual winners really can feel that their products are top drawer and something to shout about."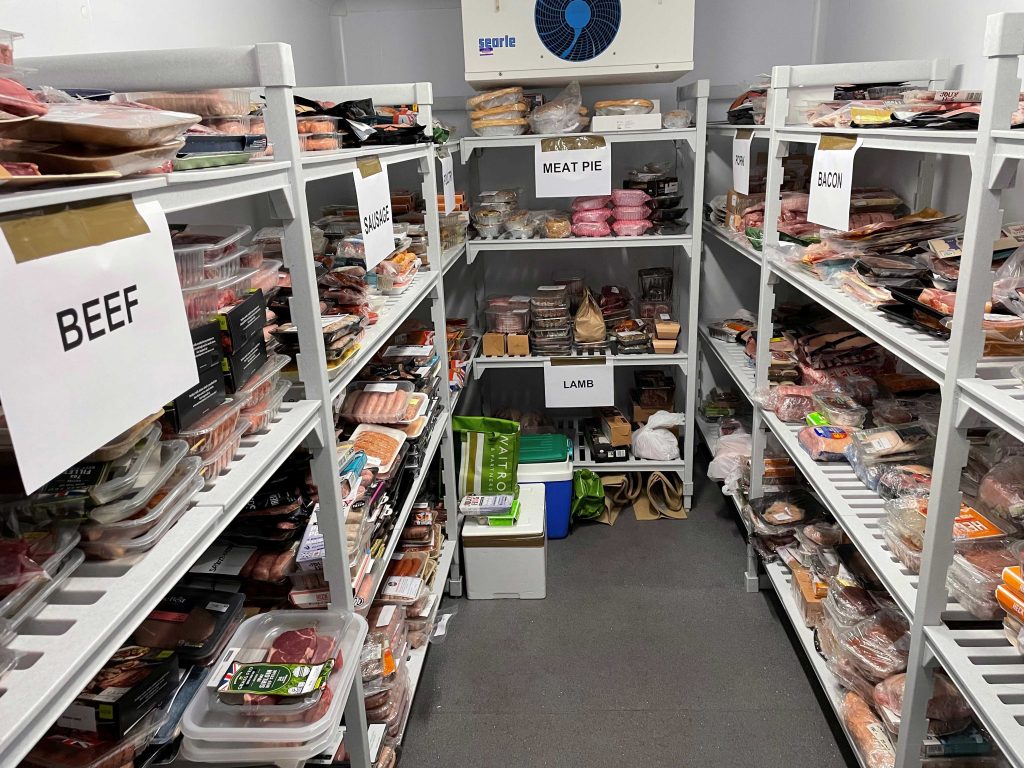 Event organiser Sharon Yandell commented: "All the results both for products and voting are being collated and we will move forward as soon as possible with contacting everyone that may be required. It's a big job! Products were entered in ten categories and evaluated over this last week based on the exacting criteria used every year.
"We are now set for a great night on 15th September when the ceremony takes place, with a first-class dinner and brilliant entertainment. This event brings the industry together for a night of networking and fun, so that everyone can celebrate in style. With all the pressures we face in today's market I think we all deserve it."
There is currently an early bird discount on table bookings offering a substantial saving at the ceremony. For more information go to www.meatmanagement.com/awards.

The 2022 Meat Awards partners:
The awards ceremony is subject to any ongoing government rulings on public assembly and therefore the organisers reserve the right to make appropriate changes if required affecting the date or venue, or the type of presentations made, at their absolute discretion.