CEO of Tate & Lyle, Nick Hampton, said that the manufacturer continues to perform well with its food and beverage solutions delivering another strong quarter of double-digit revenue growth, despite higher input costs.
In the company's trading statement for the three months ended 31rd December 2022, Hampton said: "We have successfully renewed 2023 calendar year customer contracts to recover higher input costs and, despite ongoing economic uncertainty, we continue to deliver against our strategy as a growth-focused speciality food and beverage solutions business."
Highlights from the latest trading statement include:
Third quarter trading consistent with first half of the financial year
Food and beverage solutions top-line momentum continues with revenue up 19%
Positive outcome from the 2023 calendar year pricing round
Outlook for the year ending 31rd March 2023 unchanged.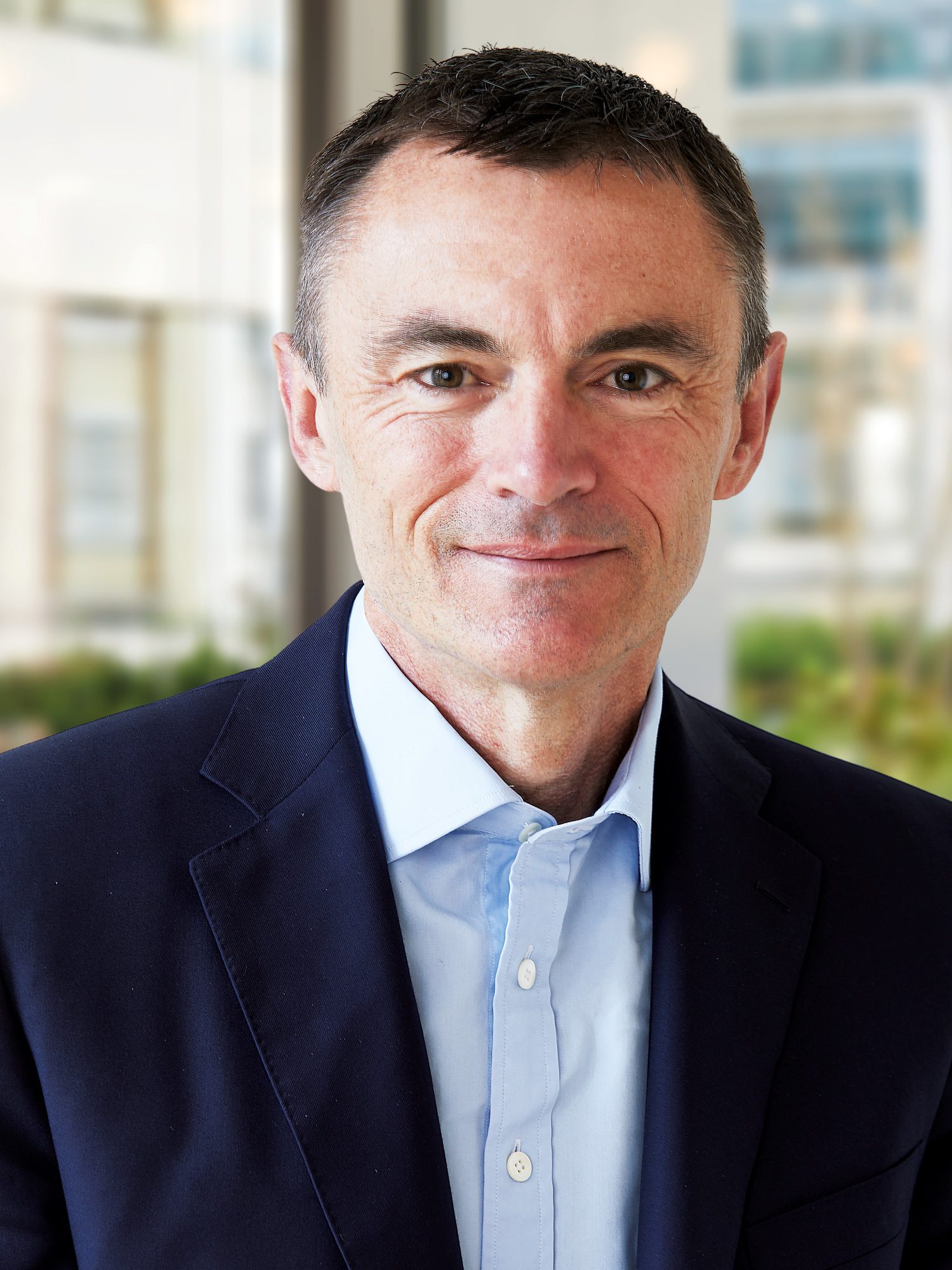 Across its food and beverage solutions, revenue growth benefited from "strategic mix management", the pricing through of input cost inflation and acquisitions.
Both the regions of Europe and Asia, Middle East, Africa and Latin America delivered strong double-digit revenue growth reflecting good commercial performance and mix management. Its North American division also saw continued revenue growth despite supply chain disruption. Volume and revenue performance were similar to the first half of the financial year.
Across its sucralose production, revenue was 8% lower reflecting the unwind of orders phased into the first half. Tate & Lyle said that the operational challenges which impacted the first half of the financial year are being addressed, and the 2023 calendar year bulk sweetener pricing round is nearing completion with unit margins returning to pre-inflation levels.
CEO Nick Hampton is scheduled to outline Tate & Lyle's strategy, business model, portfolio, markets, and science-led approach at the company's capital markets event, held on Wednesday 8th February. Registration details will be posted on its website at tateandlyle.com/investors-hub.