The annual FMT Food Industry Awards ceremony, returns as an in-person event next Wednesday evening 25th May, taking place at the five-star Royal Lancaster Hotel, London, with final preparations well underway.
Last year's ceremony took place online due to Covid restrictions, so this year's in-person ceremony is even more eagerly anticipated by all involved after a two-year 'live' hiatus.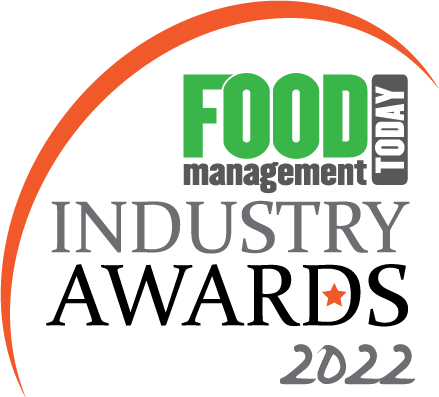 After many successful years as a formal lunch, this year's event has been elevated to a black tie dinner and awards presentation, hosted by celebrity chef Matt Tebbutt of TV's Saturday Kitchen.
Speaking to Food Management Today ahead of the 2022 Awards, Matt Tebbutt said that hosting this year's ceremony was about "doing what I can to help an industry that has had an awful time over the last two years." He said: "It's lovely for me, personally, to just be in a room with people that love the food industry as much as I do."
With all votes counted for this year's awards, and hundreds of products evaluated, all winners and finalists will be announced on the night across 15 categories. This includes the prestigious Food Industry Champion, presented to an individual who has made an outstanding contribution to the UK food industry.
Food Manufacturer of the Year and Multiple Retailer of the Year are just two more important categories to be recognised.
Lead organiser of the awards Sharon Yandell said: "These prestigious awards are a highlight in the food industry calendar and is a fantastic opportunity for some of the very best of what the industry has to offer to be recognised and celebrated."
For more information about this year's event, or to book last minute tickets or tables, visit foodmanagement.today/awards or call 01908 613323.
Thank you to the 2022 Awards partners: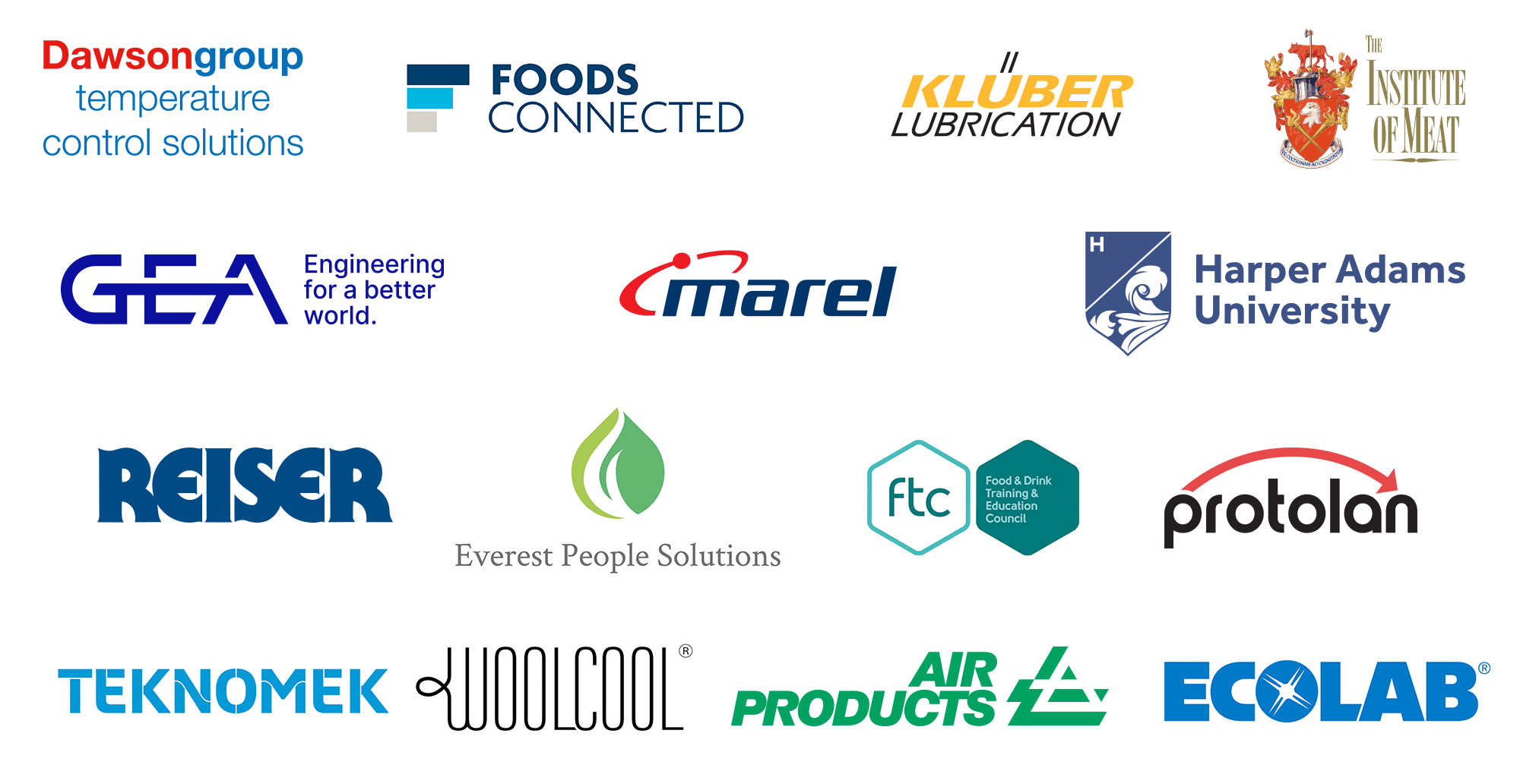 Event date is subject to ongoing government rulings on public assembly and therefore the organisers reserve the right to make appropriate changes if required affecting the date or venue at their absolute discretion.