Finalists in the Women In Meat Industry Awards have been confirmed for this year. The winner of each category will be announced at the annual dinner and ceremony taking place on Friday evening 11th November at the Royal Garden Hotel, Kensington.
A record vote of over 14,000 was received and there were more candidates shortlisted than ever before after a record number of nominations. Finalists are based on voting numbers, some of the larger industry sectors will have more finalists to reflect voting volumes and the size of the industry sector, and also where some candidates tied for votes.
For details and to see this year's finalists click here.
Event organiser Sharon Yandell commented: "We are really looking forward to the ceremony and dinner on 11th November. This year we return to the 5-star Royal Garden Hotel in London and it is clear the occasion will be a sell-out. The message is book now!
"It is also a timely opportunity to stay over in London for those who want to, and to enjoy the Christmas festivities and shopping. However, the main thing is to recognise and highlight the amazing people we have right across the meat industry."
TV broadcaster and celebrity chef Rachel Allen will host the awards ceremony on 11th November. Click here to read an exclusive interview with Rachel.
Go to https://womeninmeatawards.com/tickets to book your place at the Women In Meat Industry Awards ceremony.
The 2022 Women In Meat Industry Awards partners: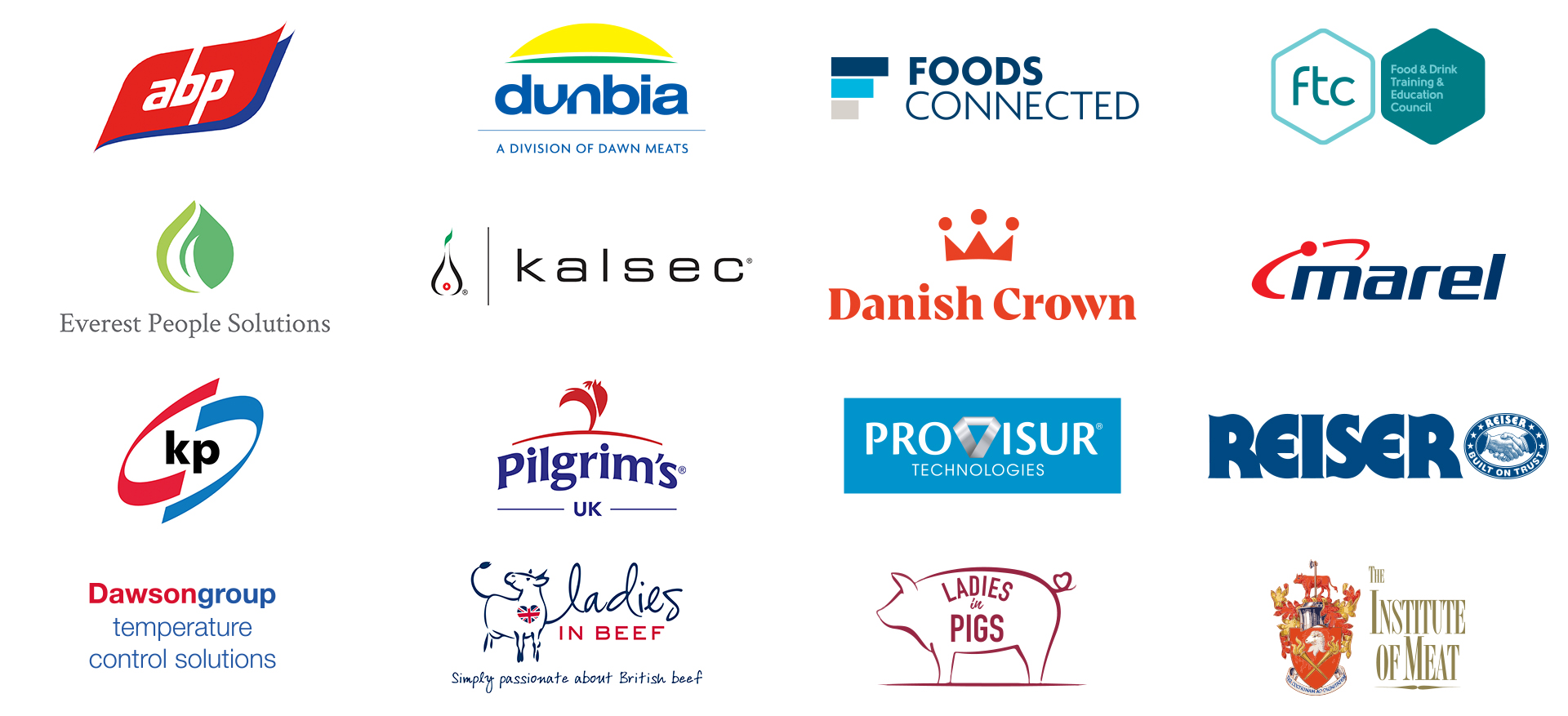 Event date is subject to ongoing government rulings on public assembly and therefore the organisers reserve the right to make appropriate changes if required affecting the date or venue at their absolute discretion.