Vote now in the FMT Food Industry Awards
Voting for the Food Management Today Industry Awards is now open, click the link below to register your nominations now.
Save the date...
Details of the 2024 Food Industry Awards Ceremony & Luncheon

When: 27th June 2024
Where: Royal Garden Hotel, London
Enter your products today…
A special thanks to our 2024 Awards partners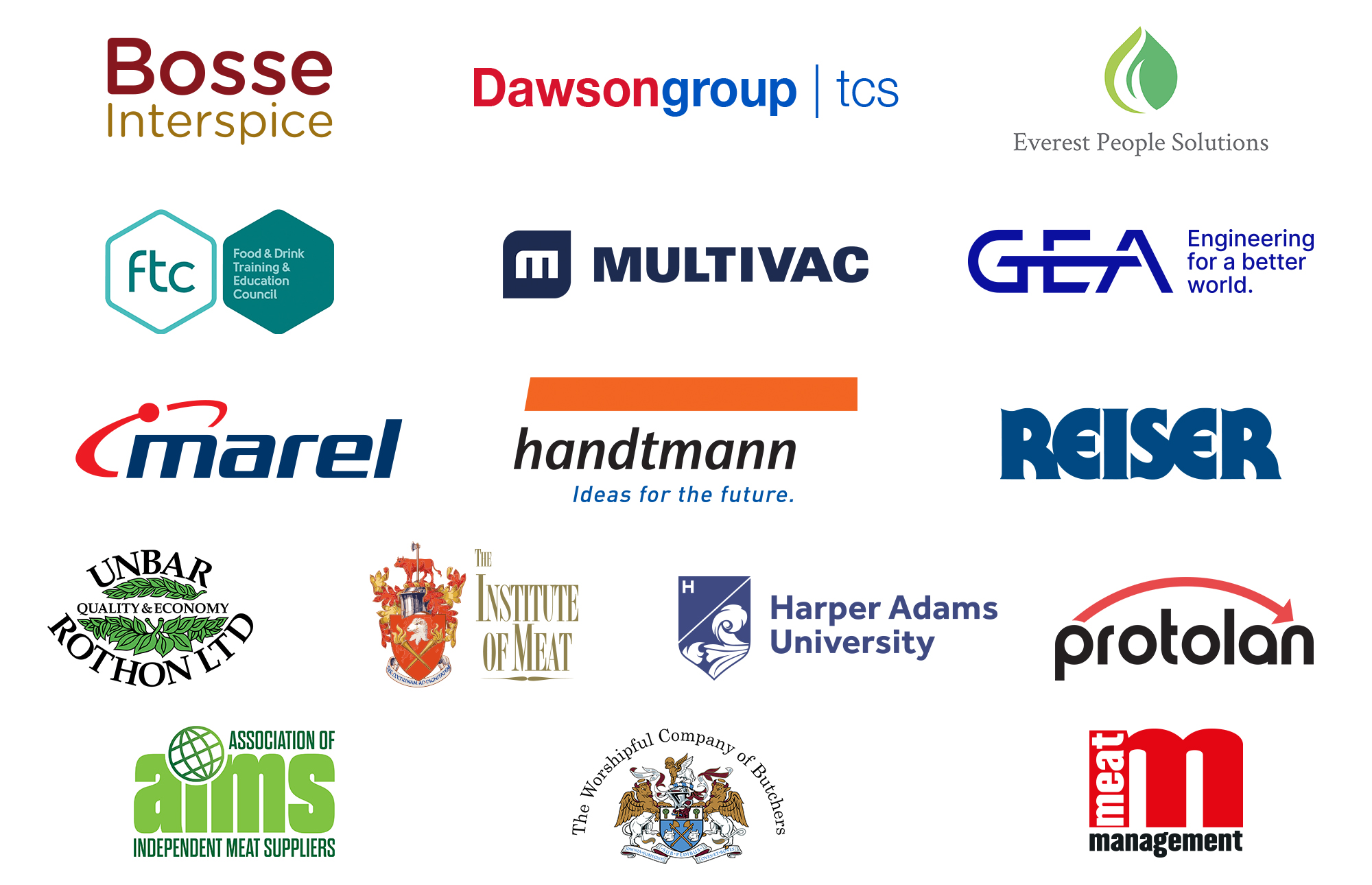 Event date is subject to any ongoing Government rulings on public assembly and therefore the organisers reserve the right to make appropriate changes if required affecting the date or venue at their absolute discretion.