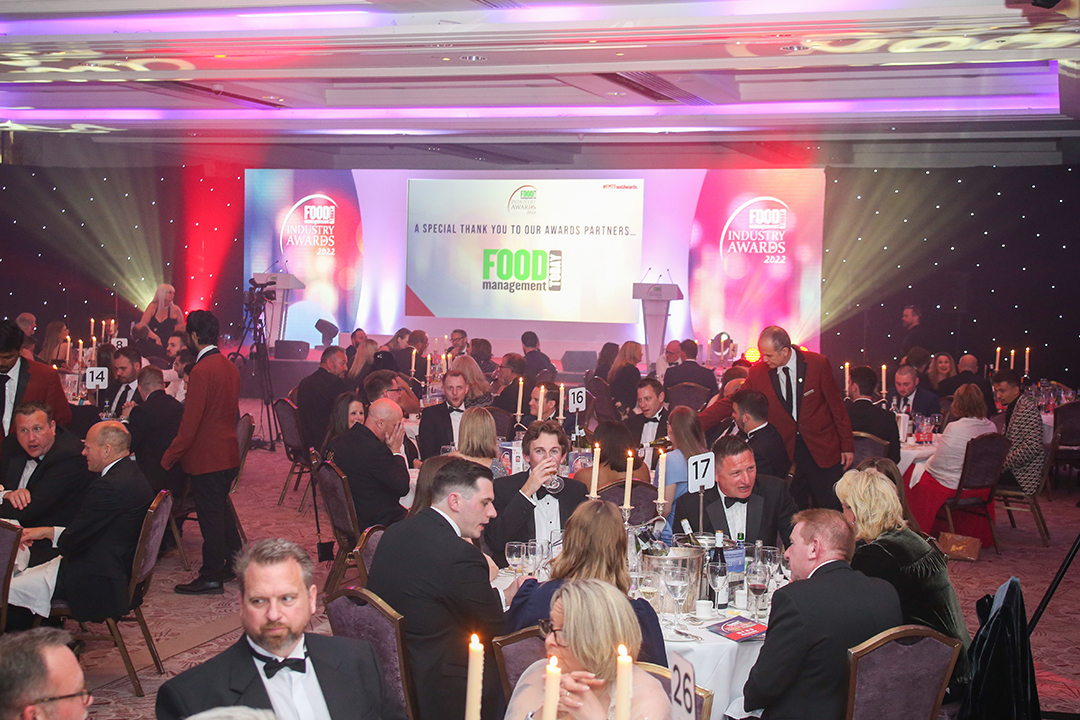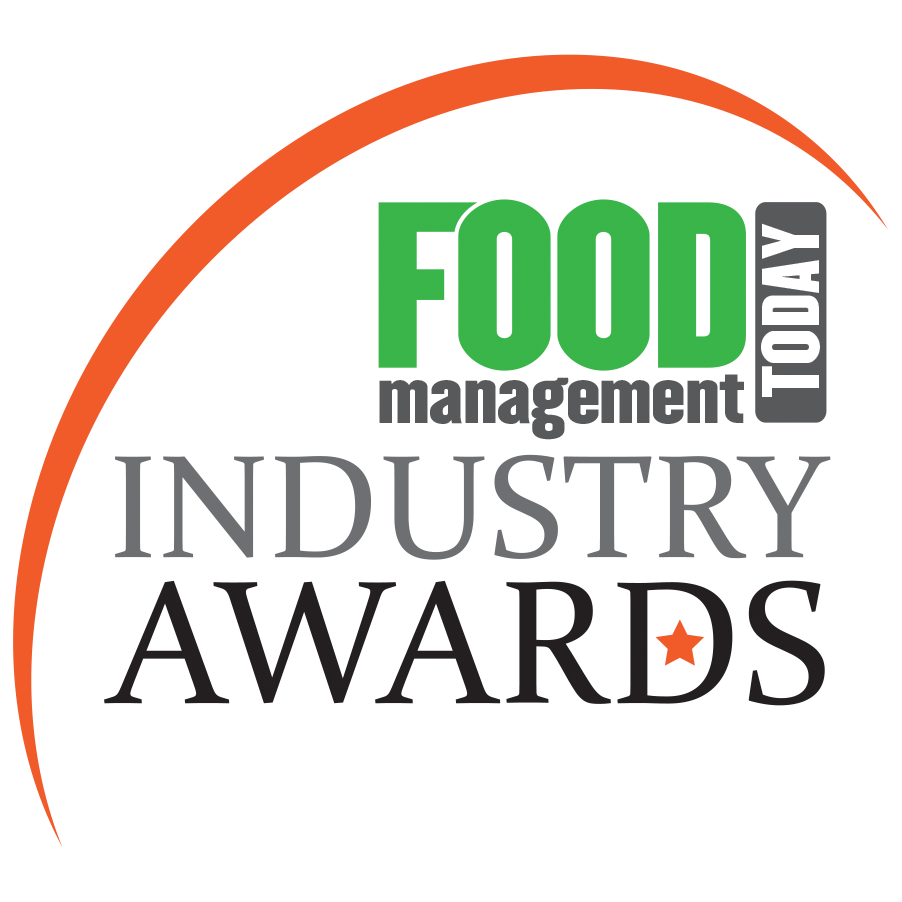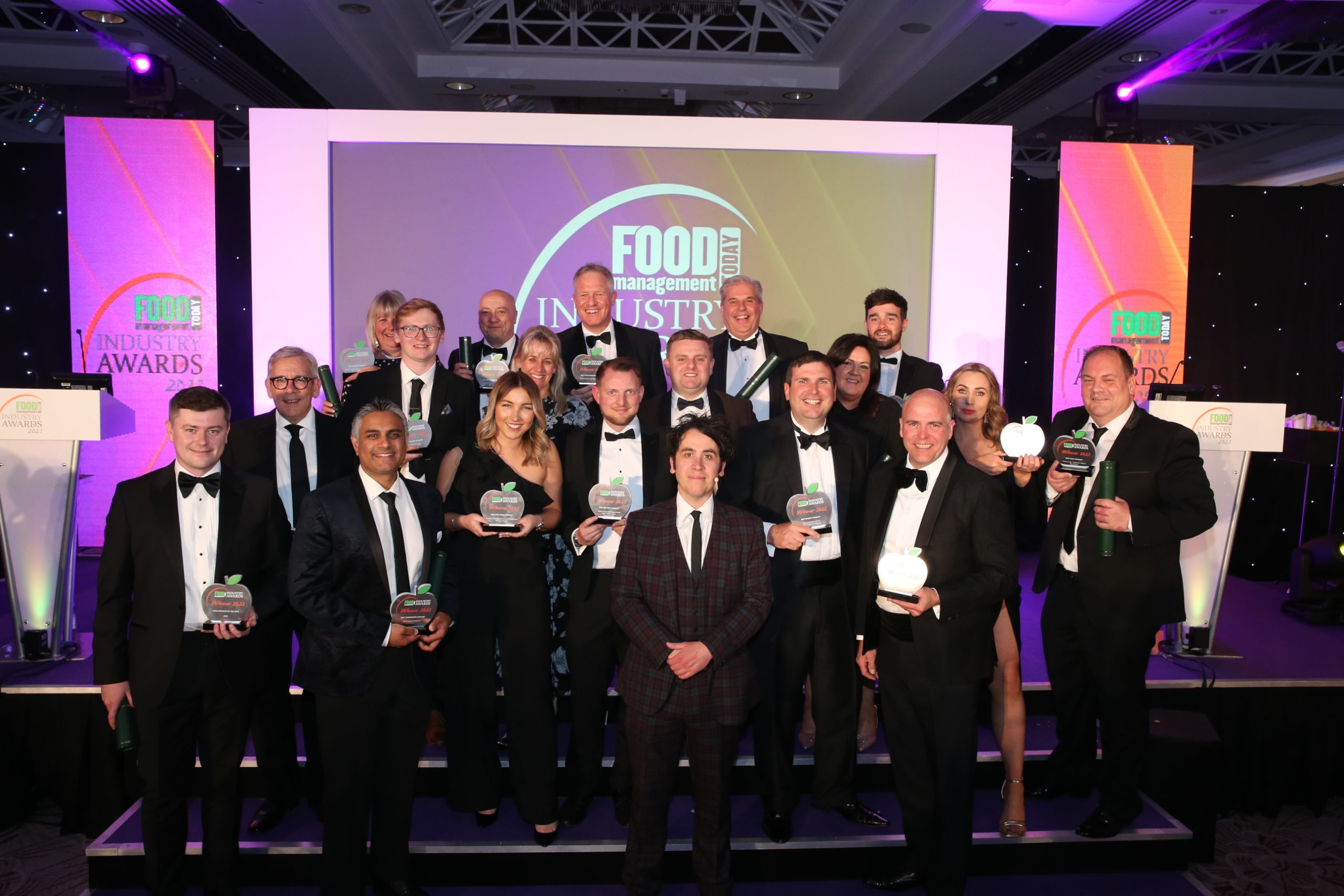 The Food Management Today Industry Awards Categories and Partners for 2024
Consisting of reader voting and product entries to determine the best in the industry, these awards are chosen by our readers together with a select judging panel for product evaluation. Below we outline the categories for 2024 and the Awards Partners who are supporting them.
Food Manufacturer of the Year:
You can vote for any food manufacturer in the UK and Ireland which you believe sets a benchmark in product development, innovation, product range, quality and service. There are many success stories out there in the market, with ground-breaking developments or perhaps products that consistently stay in the forefront because of quality, convenience and good marketing.
Best Ingredients Supplier:
This is for the top supplier in this increasingly important sector. Which business do you believe has done most to engage their customers and has come up with some truly innovative ideas? Is the company reliable and prepared to meet the exacting standards required in today's modern marketplace, including changes in legislation for food products?
Best Training Initiative:

Food businesses can't always recruit ideally skilled employees as readily as they would like. They therefore need to invest in the education and development of staff. We want to recognise who has done that well in 2022/23. Does your company have a training scheme to be proud of, or do you know of one? Alternatively, is there an organisation or trade body supplying training that you believe deserves recognition?
Food Retailer of the Year:
Who do you think represents the best in UK and Ireland food retailing this year? Who has a demonstrable track record – and why? The business must be nominated by a third party. Finalists will then be selected by a judging panel and stores visited by private shoppers.

Food Industry Champion Award:
This very special award will be made to a manager or senior executive who has made an outstanding contribution to the UK and Irish food industry. The individual may work directly in food processing or be employed in a trade body or promotional organisation. Who do you know who merits such recognition? Make sure you nominate now.
Best Machinery Equipment Supplier:
In today's high-spec world, fit for purpose machinery and equipment is essential. We want to find who goes that extra mile for their customers and how they do it. Who does a great job for you offering outstanding service? Who can you rely on to deliver on its promise? Who do you trust when it comes to meeting production targets utilising the equipment you rely on to do just that? Does equipment allow your business to move forward and progress, offering excellent payback times on your investment? Now is your chance to vote for the supplier that does a great job for you.
Best Trade Organisation:
This award is to find which organisation/association best maintains and promotes high product and professional standards in the British food industry. Does it challenge the government when necessary? And does it actively help its members, together with the wider industry, to face the issues with a clear, authoritative voice?
Please note: All products must be manufactured in the British Isles, including Ireland, but can use non-British ingredients as well as being fully and totally British in overall manufacture.
Entrants to these categories will be required to send in products for the judging panel to evaluate at a specific time and location. Details and support paperwork will be advised and supplied in advance, and in good time.
You can be a manufacturer, wholesaler, caterer, independent retailer or supermarket to become involved. There is no entry charge and you may enter as many products as you like.

Best Frozen Product:
The frozen sector is in a resurgence period and is especially interesting to many consumers for its convenience, value and the opportunity to avoid food waste. Whether its seafood, dairy products, meat and ready meals or new styles of traditional products such as fries, fruits or vegetables, make sure you products are in the mix.
Best Bakery Product:

From the daily loaf to fancy cakes, or pies and pasties or pizza, in fact anything that falls within the category of baking and bakery products. Judges will be looking for great taste and value and of course modern packaging. Do you have a winning product?
Best Seafood Product:
Whether frozen or fresh, convenient or a dinner centre piece, the seafood category offers a wealth of opportunity to get your product recognised as the very best. Perhaps a fisherman's pie, a seafood cocktail or filleted fish, or perhaps spreadable products. You could catch a great award by entering your products now.
Best Red Meat Product:

If your product is in the pork, beef or lamb sectors then make sure you enter. Great steaks, ready meals, convenience foods, burgers, sausages, cooked meats as well as pies, pasties and joints. This category offers varied choice and is always a competitive one with amazing products expected.
Best Poultry Product:
One of the most versatile of meats, poultry is a popular choice with many consumers whether whole birds, portions or as a main ingredient in ready meals and cold eating products. It can be old favourites reimagined, birds in bags, quick cook spatchcock, or brand new products, and of course not forgetting the established traditional roasting products that represent a great eating experience. Entries are always exciting and varied.
Best Dairy Product:
Cheese, ice cream, yoghurts and short-life products such as spreads, butter and dips, plus a myriad of other product ranges can be entered. No milk drinks or liquid milk is included in this category however. If it has dairy credentials and ingredients make sure your products are entered.
Best 'Free From' Product:

With the continued growth in the free from market there is a great range of free from products in all sectors these days. We are looking for innovation, great taste and value for money. It could be glutten free, a vegetarian or vegan product, or products with low salt and reduced fat or sugar, or non-dairy. From sausages to bread, the range is amazing. Enter your products now.
Best Ready to Eat Product:
From pork pies and Scotch eggs to cooked meats, energy bars and confectionery, cereal products, smoked fish or perhaps tarts and cakes, not forgetting crisps, snacks and nuts. It could be a great product suited to eating on the go, grazing or used as part of a healthy diet. Judges will look for convenience, great packaging, value and as always great taste and the overall eating experience.
Best New Product Development:

Innovation is being first with a new idea. It could be improved packaging, improved cooking times, updated ingredients or brand new products or new supermarket ranges. The food industry never stands still and our judges will be looking for great products with real appeal and new ranges that will attract consumers on convenience taste and value.
2024 Categories and Awards Partnership Opportunities
There are 16 Award categories, these are as follows:
Food Manufacturer of the Year
Food Retailer of the Year
Best Ingredients Supplier
Best Machinery/Equipment Supplier
Best Trade Organisation
Best Training Initiative
Best New Product Development
Best Frozen Product
Best Bakery Product
Best Seafood Product
Best 'Free From' Product'
Best Red Meat Product
Best Poultry Product
Best Dairy Product
Best Ready to Eat Product
Food Industry Champion Award
For terms and conditions for the FMT Food Industry Awards click here.
To become involved as a sponsor contact Michelle Ingerfield on 01908 613323 or e-mail michelle.i@yandellmedia.com. Participants can be assured of a top quality, well organised event which offers Awards partners an excellent marketing opportunity over a full year and more, together with first class branding. For more information click here.
See the FMT Food Industry Awards judging film:
Contact Michelle Ingerfield by calling 01908 613323 or click here for further information.
Read the Awards Brochure
See the FMT Food Industry Awards brochure.
A special thanks to our 2024 Awards partners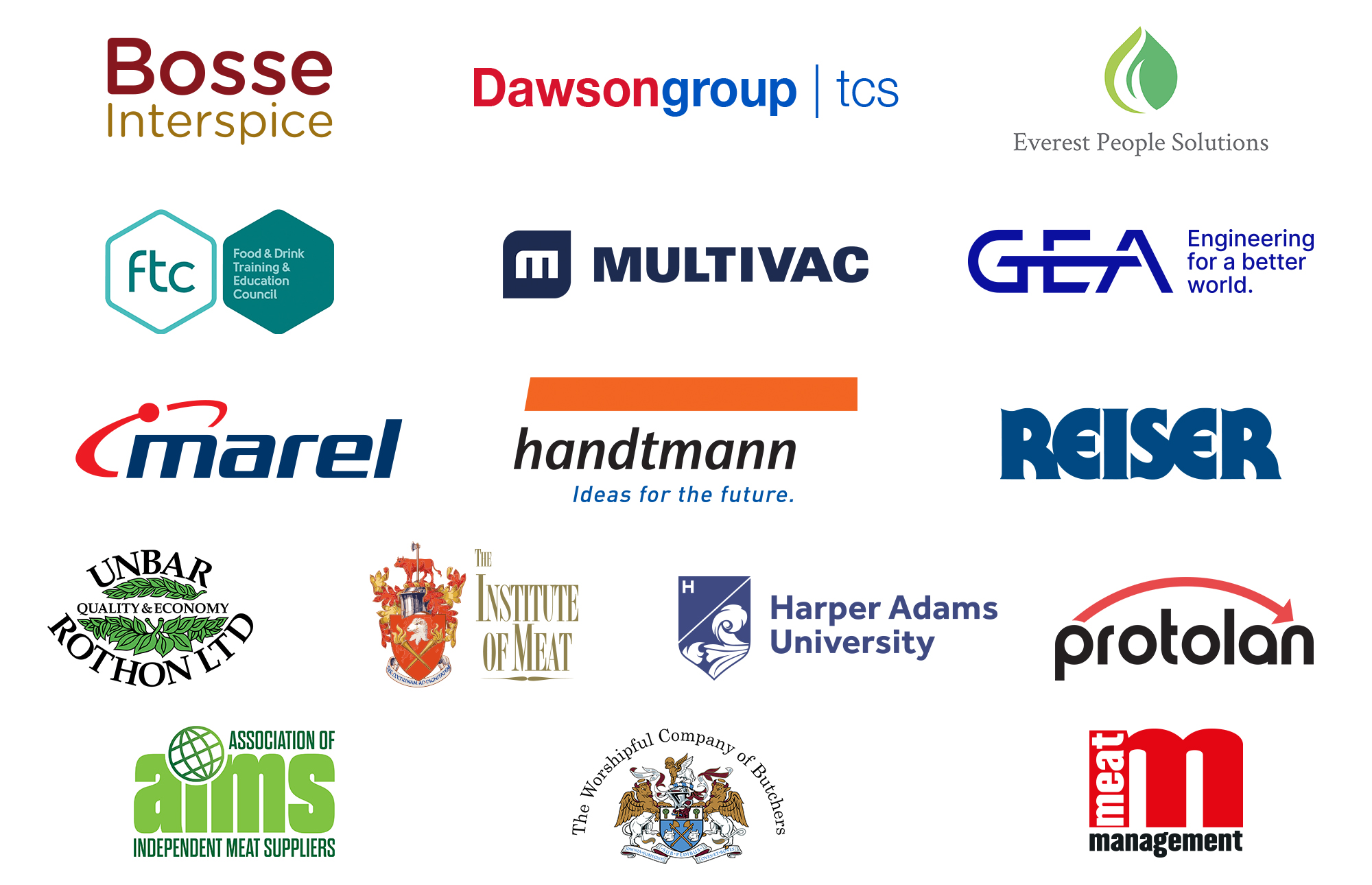 Event date is subject to any ongoing Government rulings on public assembly and therefore the organisers reserve the right to make appropriate changes if required affecting the date or venue at their absolute discretion.